Web App
Within any browser you can zoom in and zoom out of a page, resulting in an increased or decreased font size & view!
In most modern browsers all you need to do is hold down the CTRL key on your keyboard and use your scroll wheel on your mouse/track pad to scroll up or down to zoom in and out.
Mobile/Tablet App
If you'd like to increase the font size to make it easier to see recipe ingredients and instructions when cooking we'd advise using Cooking mode.

You can find this feature within a recipe under the recipe title. There is a button with a play icon called 'START'. This will take you into cooking mode where you can easily swipe between steps whilst cooking and have the ingredients pinned to the side.
In the bottom right hand corner of the step section you'll see a text size button. Tap the larger 'A' multiple times until you're happy with the size.
You can do the same for the ingredients except the button is in the top right hand corner.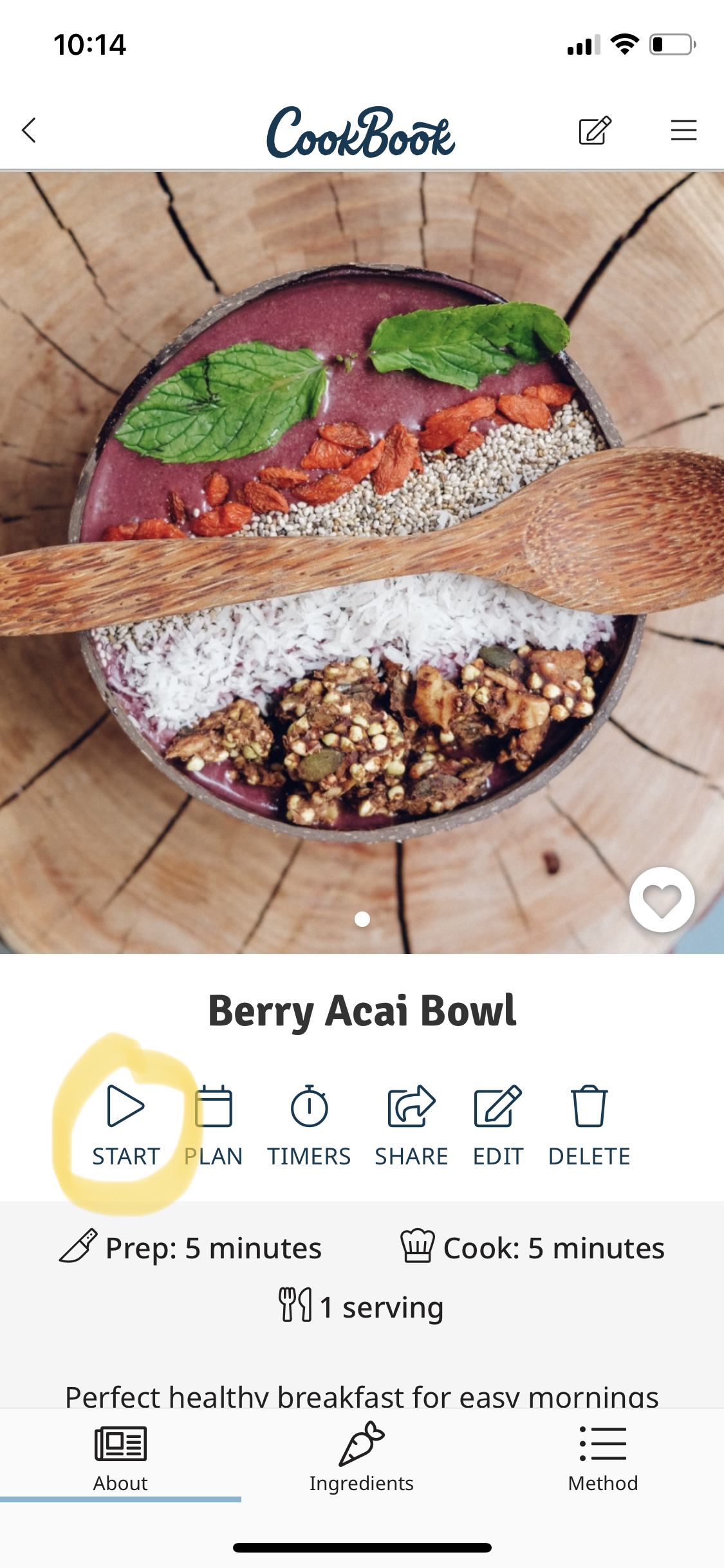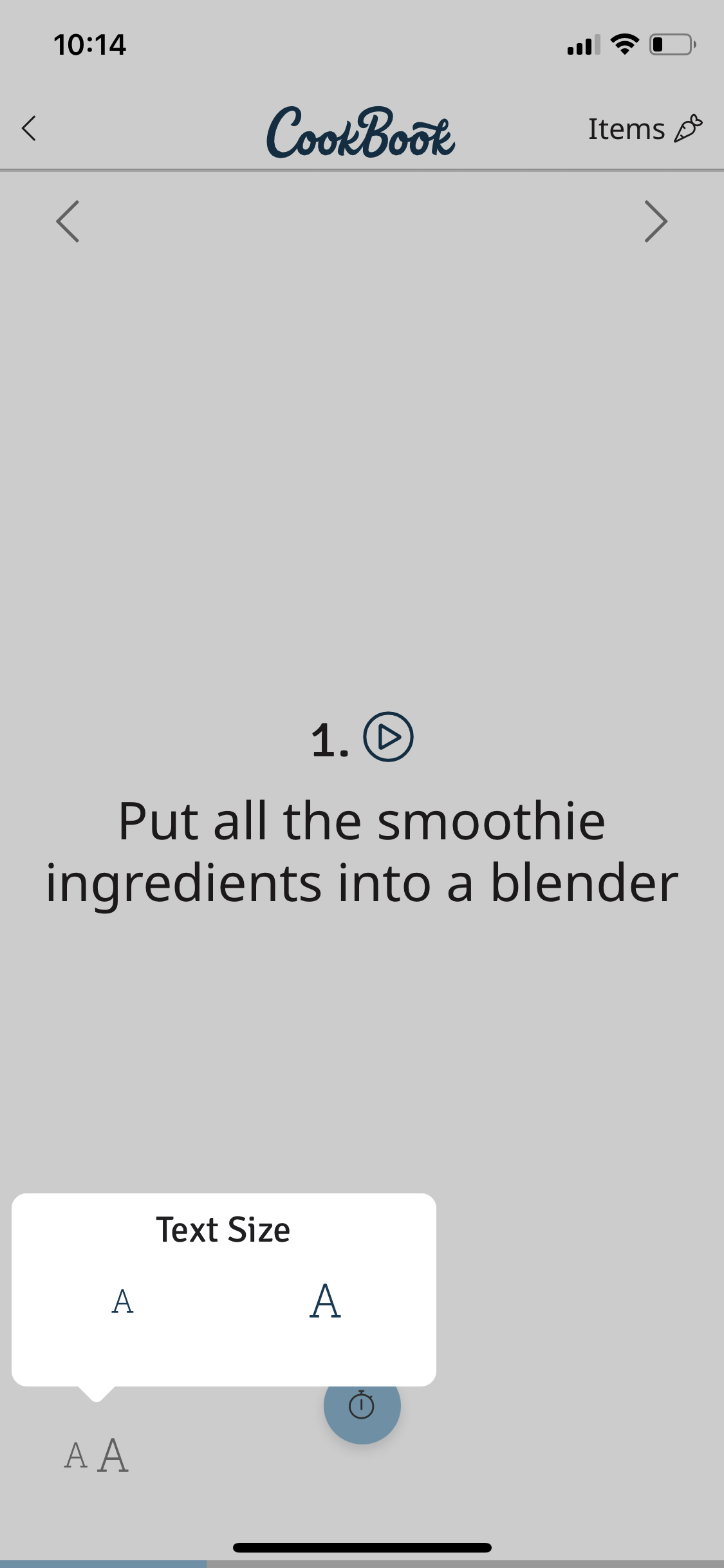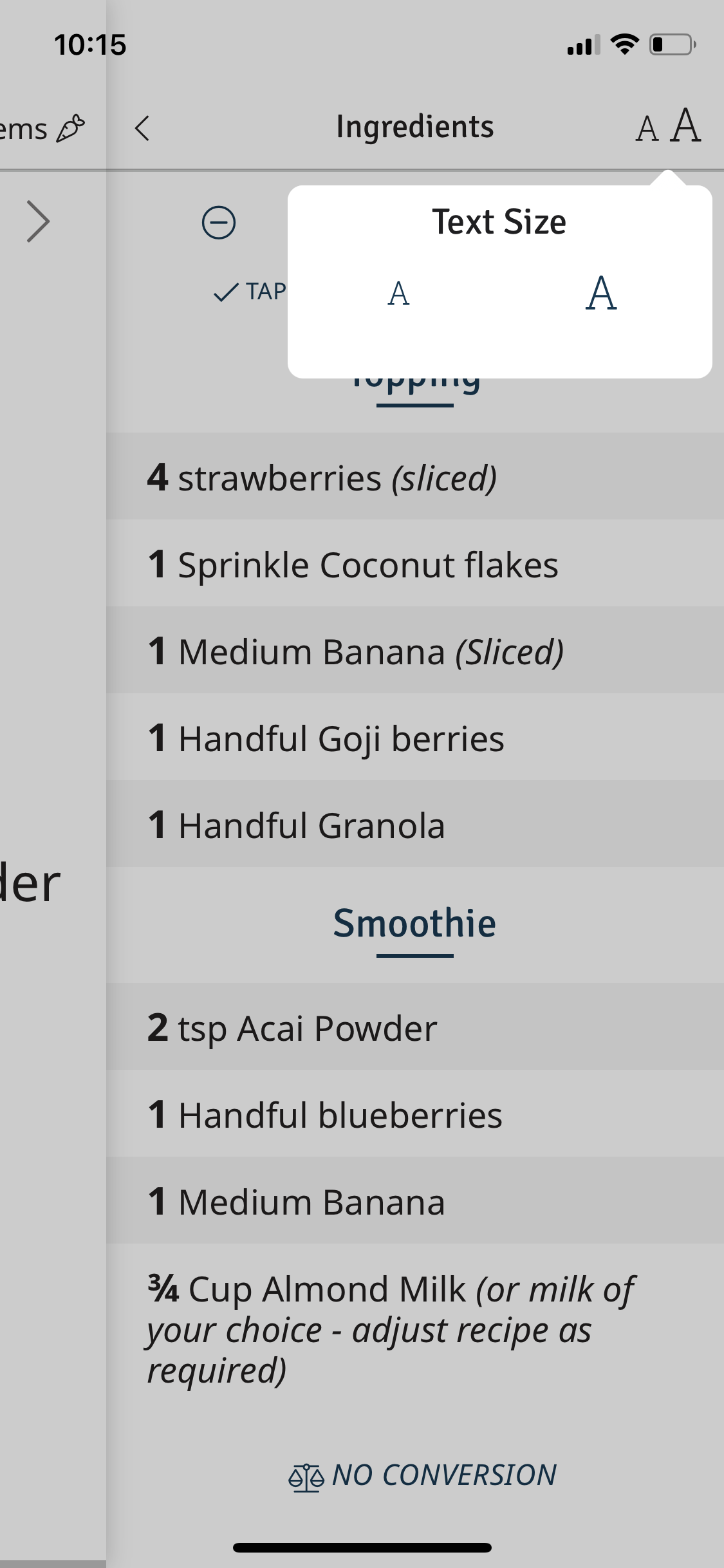 In regards to the font size in the rest of the app this is something we have on our development list to look into in future.